It's official: The 2023 NSAC client has been announced by AAF! Indeed, one of the world's leading job search sites, will be the sponsor of the 2023 National Student Advertising Competition (NSAC).
This year we also join AAF in celebrating the 50th birthday of NSAC, which was started in 1973!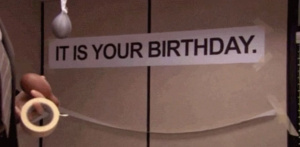 The UNI chapter of AAF first participated in NSAC in 2012. This year will be our 12th year of competition. Since we took the 1st place trophy last April at the District 9 Competition, we'll be defending the D9 title this year and need all the help we can get!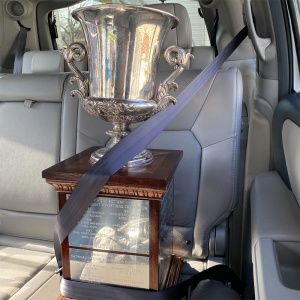 About Indeed
Indeed is the #1 job site in the world with over 250M unique visitors every month. Indeed strives to put job seekers first, giving them free access to search for jobs, post resumes, and research companies. Every day, we connect millions of people to new opportunities.
About NSAC
The National Student Advertising Competition (NSAC) is the premier college advertising competition that provides more than 2,000 college students the real-world experience of creating a strategic advertising/marketing/media campaign for a corporate client.
NSAC started in 1973 and clients have included global brands such as Meta/Oculus, Tinder, Adobe, Snapple, Coca-Cola, Toyota, Bank of America, Pizza Hut, Burger King, State Farm, and Nissan.